We recently seen the tax budget speech and heard some interesting, and even daunting, outcomes from it.
One of the biggest changes for 2018 is most probably the change in the VAT rate from 14% - 15%. The biggest challenge for most people will be the update of their bookkeeping systems to make sure it can handle the change over of the VAT rate on 1 April 2018.


Below some tax hacks to consider for 2018 :
1.Even though I am not the biggest fan of retirement annuities, it does hold a massive tax saving for tax payers. You may deduct up 27.5% of your annual contributions toward a retirement annuity from your taxable income, up to a maximum capped amount of R 350,000.
2.Make use of your R 100,000 annual donation towards your Trust to minimise your estate duty. Donations can be made in cash or kind and are free of donations tax up to R 100,000 per person per annum. Any amount above that will be taxed at 20% for amount up to R 30 million. Any donation above R 30 million will be taxed at 25%
3.Invest annually up to R 33,000 in a Tax – free investment account. All proceeds or returns from this investment will be tax free. You can invest up to R 500,000 over you lifetime in a tax free investment account.
4.Use employment tax incentives to your advantage. Find more detail of this in the webinar replay below.
5.Make sure to estimate your provisional tax as accurate as possible to avoid unnecessary penalties on date of assessment. Always aim to estimate your profit (with the help of your accountant) to at least 80% of the actual figures.


FREE Webinar YouTube video of the ETI or Employment Tax Incentives


Feel free to contact us with your accounting, income tax or company start-up needs.
FREE webinar series for start-up entrepreneurs
---
Follow our YouTube webinars - Subscribe here
---
FREE webinar series video - CIPC annual return
---
We appreciate you as our client or follower on any of our social media platforms.
It's an honour to be of service to you
Yours in Tax
Jasper Basson
Dryk Holdings
---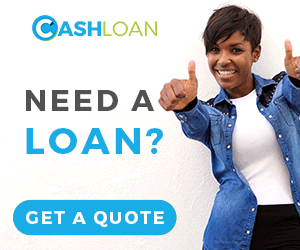 Contact us today for all you accounting, tax and tender needs

Are you Tax Clearance Certificate up to date? Click here for more information ...

We can assist with you Tender documentation