Like always….welcome to all the new newsletter subscribers and thank you for all the old ones on board.It's a privilege that you follow us!
This month is none – tax or accounting. I would like to focus on a few things that may accelerate your business into a brand new level of excellence. Below a few points to ponder and food for thought.
1. Dress for success
You probably know this, but you need to dress for success. If you meet with a client, make sure you look the part. If you want be taken seriously, be serious, and dress serious.
2. 5am Club
I am huge follower of the Robin Sharma principle of the 5am club. It requires of you to wake up every morning at 5am and devote yourself to learning. Learning could be anything from educational or motivational books (audio or hardcover), doing an online learning course in a specific subject etc.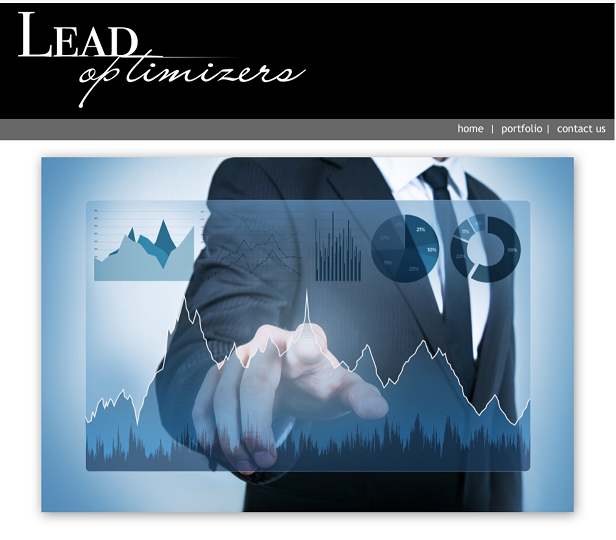 3. Consistent small efforts will built your empire
It is not what you do once in a while that shapes our lives, it's what we do consistently – Tony Robbins One effort now and again will not have an effect on growing your business. Daily consistent acts in the right direction will improve your business.
4. Cellphone and business meetings ethics
While meeting with a client make sure to give that individual your 100% undivided attention. Put your mobile phone on silent and leave it alone. Nothing will fall apart in a half an hour. I see a lot of people in a meeting that just cannot concentrate in a meeting and do not remember anything, because they were distracted too much with their cellphone.
5. Relax
Make time to relax and unwind from your daily improvement commitment. Exercise at least three time a week and follow a lean diet. Go for a message. A healthy lifestyle will do wonders for your business as you will be more energetic and mentally focused.


Contact us today for all you accounting, tax and tender needs

Are you Tax Clearance Certificate up to date? Click here for more information ...

We can assist with you BEE Certificate