Tax Practitioner
We are registered with SARS as a tax practitioner,  based in Cape Town.
From 2013 SARS forced all tax practitioners to re-register with them.  This can only happen if you are a registered accountant with a recognised accounting body.  Only a few of these accounting bodies are chosen by SARS. 
---
---
We are very proud to be a member of these institutes:
IAC - Institute of Accounting and Commerce
Membership number :  AO652993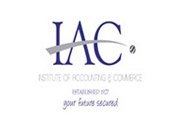 SAIT - South African Institute of Tax Professionals
Membership number :  10862871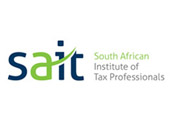 ---
Feel free to contact us about your accounting and tax needs..
---